"Why do you want this job? Where do you see yourself in five years?" 
Along with questions such as "tell me about yourself" and 'what is your greatest weakness', the question about why you have applied for the position is likely to be asked in an interview – be ready for it. 
As a candidate, there will be a reason why you upload your CV and hit the 'submit' button. You feel you tick many of the boxes, the role aligns with your future ambitions and it's part of your career progression. It's important to communicate your interest for the job effectively - but how exactly do you answer this question in an interview? 
We'll take a look at the steps you can take to ensure you do this successfully. 

Expect the question – but when? 
 


Although your application has been picked out by the recruiter of hiring manager as a potential fit, they will still want to find out more about the reasons you want to pursue that particular position.
During your interview, the question is likely to pop up after you are asked 'tell me a bit more about yourself' or 'what do you know about the company?' The question could also be asked as 'what made you apply for the position?'. You have opportunities throughout the interview to display your suitability for the position, in case the question comes up earlier than expected. 
'To add to my point earlier, I believe I'll be a good fit for the position because of _' or you could say: 'my experience and achievements in  _ would help me in this position'. 

Understanding what the question means 

Before you can answer this question successfully, you first have to know what it means. You wouldn't have applied for the role if you were not interested – but why this role? The hiring manager understands your interest, but they will be interested in your motivations for it. How will the role help you in terms of your career aspirations? Has your previous experience made this role a suitable fit? 
When answering this question, take into account the position, company aims, aspirations and culture – the type of employee they are looking to hire. 

Preparing for the question 

When thinking about how to answer 'why do you want this job' correctly, your preparation for the interview plays a big part in this. We always encourage you to do some background research on the company – seeing what they have to offer. Take into consideration: 
Your skills and achievements: Your skills and achievements will be a great brief for your potential employer to have some insight into your skills, previous achievements and qualities. Your experience will depend on the likelihood of you landing the job. 
Are you a good 'fit' for the position: The job description will have a clear listing of the job duties and requirements. Assess the job description thoroughly and think about what you can bring to the position, based on the requirements. It's not just about your hard skills, but think about what your soft skills will bring to the position. Explain how your soft skills will bring a positive effect to the workplace and co-workers. 

How to answer it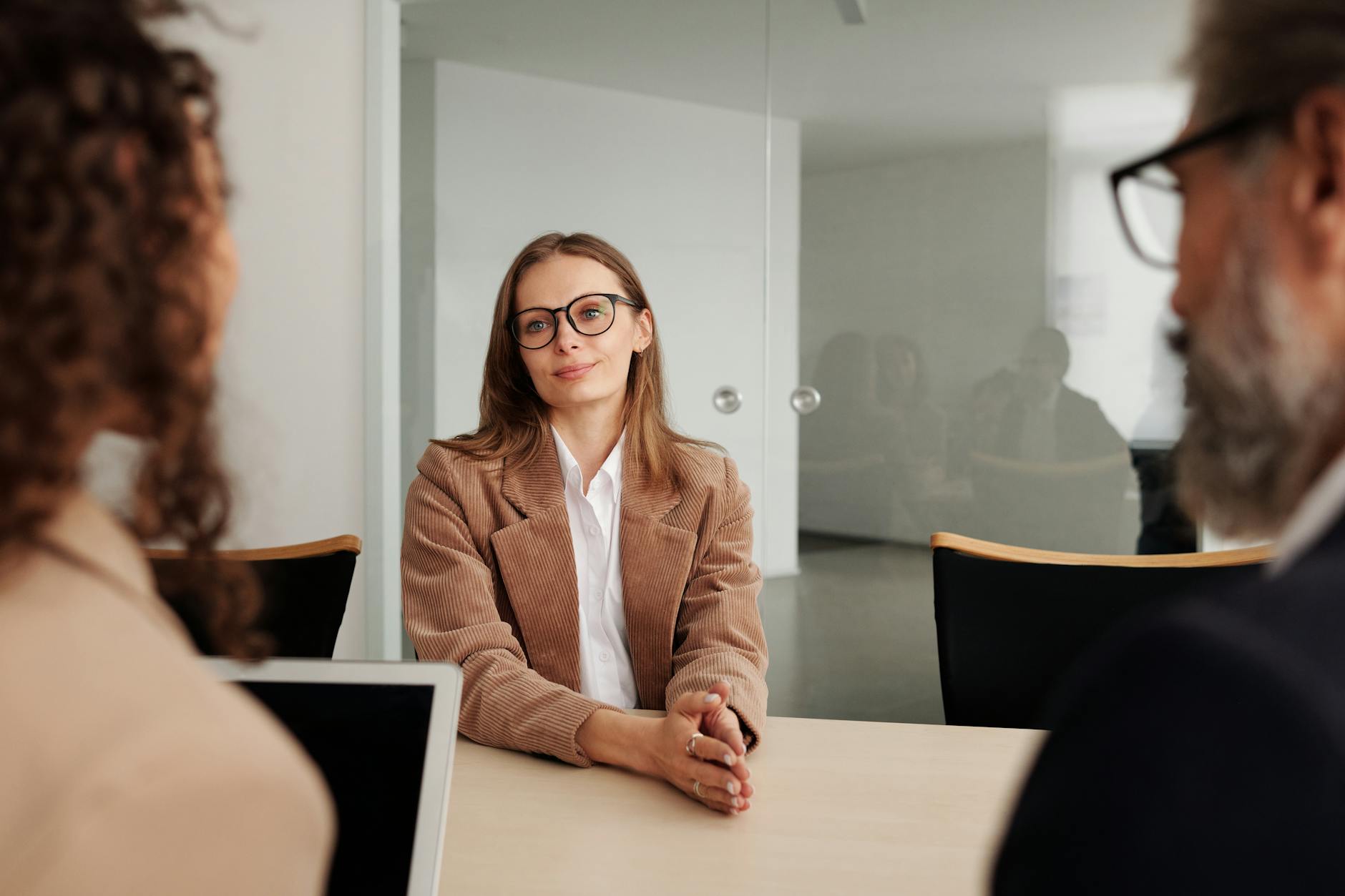 The question can pop up in various forms. The interviewer may not necessarily ask you 'why do you want this job', they could ask in different ways: 
Which aspects of the job description appealed most to you? 
How do you think your skills and past achievements can make a difference in this position? 
How will this role develop and challenge you? 
Tell us why the company appeals to you 

When going on to answer these questions, some of the following answers could be appropriate: 
'I believe my skills are well suited for this job because _' 
'My previous experience and course qualifications have given me the knowledge to succeed as a _' 
'This is an exciting opportunity for me to build career progression' 
'The company's aspirations and targets align well with my future goals because of _' 

Summary 

The great thing about our advice is that there is not only one way to answer this question. Understanding how your past achievements and current skillset can be a great benefit to the company, this will help you in providing a valuable answer. Always remember the reason that job appealed to you and the interview should flow smoothly.